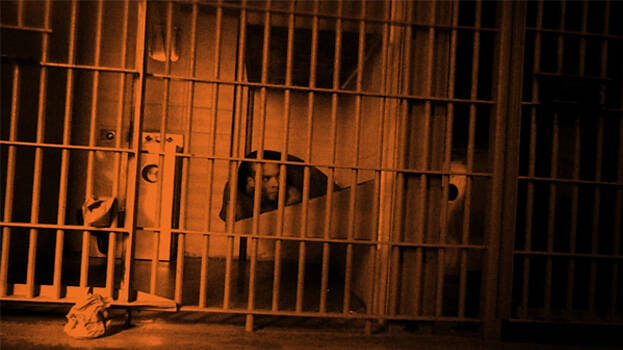 KOLLAM: A youth who was under observation at the Ashramam PWD hostel in Kollam following the spread of corona, turned violent today. He smashed the window panes of the observation centre and then attacked some nurses there. He is a pravasi and a native of Padappakkara. The incident happened Monday morning. His relatives hid that he was on medication for mental illness.
He was brought to the observation centre Sunday evening. He asked for water and tea Monday morning. The nurses there gave him water. His relatives said that they will sent tea for him, but no one turned up. The health workers there said that they will buy tea for him, but he soon turned violent.
The youth who was wearing a lungi soon wore a pant and then threatened to commit suicide using the lungi. He then tried to suffocate a health worker through the grill. He beat a nurse using a bottle and then smashed the window panes. Though he sustained injuries, he refused to dress it. When the police came, he spoke to them nicely. He is at present under treatment at the Kollam district hospital.