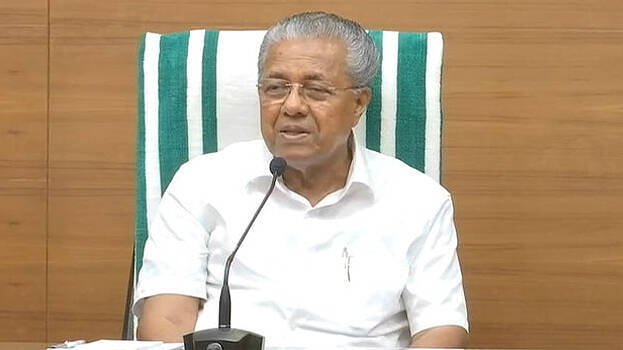 THIRUVANANTHAPURAM: 9 more positive cases were reported in Kerala on Tuesday, Chief Minister Pinarayi Vijayan said. Of these, 4 are from Kasargod. While Kannur Kannur reported 3 cases, Kollam and Malappuram reported one each.

While four of the nine people had returned from abroad, two had attended the Tablighi Jamaat conference in Delhi and the others contracted the virus through contacts with infected people.
The Chief Minister also added that 12 infected persons have tested negative on Tuesday. At present, 263 persons are undergoing treatment for coronavirus in the state. As many as 1.40 lakh people are under observation in the state with 752 in various hospitals.
The CM also took the opportunity to laud the service provided by nurses at a time when the entire world is battling the coronavirus pandemic.