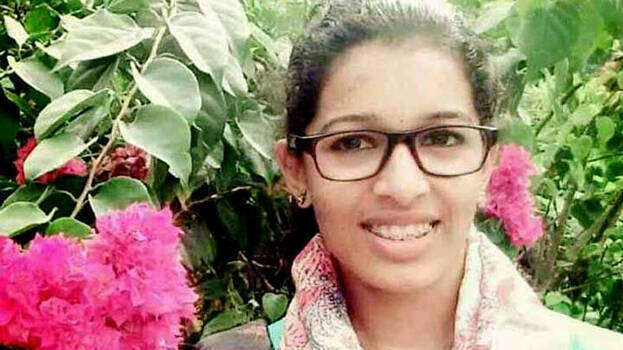 THIRUVANANTHAPURAM: In the wake of speculations that Jasna, who had gone missing two years ago has been traced, her father and Pathanamthita native James Joseph is waiting for her return.

This was how he responded to the reports that Jasna was found somewhere outside Kerala.

"I have been hoping and expecting my daughter's return. Other than what I hear from news, I have no information about her. Investigating officers are also not disclosing any details. I have nothing more to talk now," he said.

Jasna, Kanjirappally St Dominique college second year Graduate student, went missing on March 22, 2018.

Though the missing case was probed for months by Pathanamthitta district police chief-led special team, it was later handed over to the Crime Brach as the team could not get any lead.

The new speculation arose that Jasna is alive in some state after Crime Branch ADGP Tomin Thachankary included the case in the priority list.

It was one police officer who said on condition of anonymity that Jasna is in some centre outside Kerala.

According to reports, the Crime Branch is trying to bring back Jasna and unravel the mystery behind her disappearance.