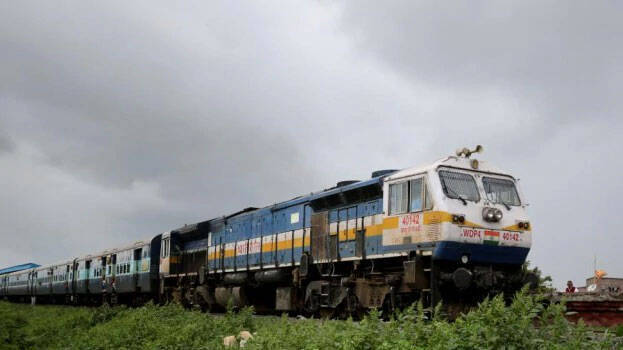 THIRUVANANTHAPURAM: Three trains to leave from Kerala to Bihar with migrants have been cancelled. The trains fixed to leave from Kannur, Tirur, Kozhikode and Alappuzha were cancelled. Authorities said the train from Alappuzha will depart before May 8. The reason hinted is that the Bihar government has not given their approval.
The Alappuzha district administration has informed that it has been cancelled due to some technical problems. The first train from Alappuzha was scheduled to depart to Katihar in Bihar at 4 pm this evening. There was permission to accommodate 1140 people to travel in the service titled Sneha Yatra.
The required arrangements for their journey were almost complete. The migrants from Ambalapuzha and Mavelikkara were transported to Alappuzha railway station in KSRTC buses. It was after this the authorities informed that the service has been cancelled.
Train departing from Kannur to Patna with 1150 people at 7 pm has also been cancelled.