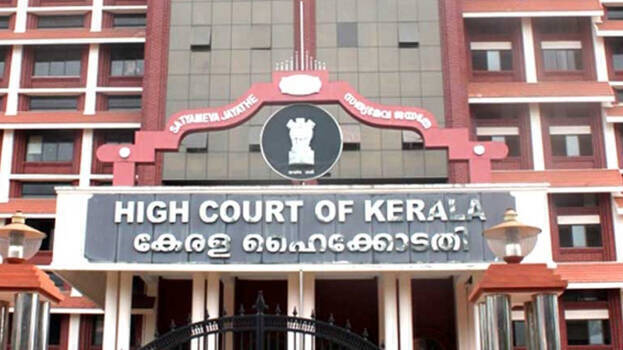 KOCHI: The Kerala High Court directed the state government to issue emergency passes only to those who reached Walayar border yesterday and stranded there. However, the court said this order is only for those stranded in Walayar yesterday and others should not try to come without passes. The court issued an interim order while considering the plea of Keralites stranded in the border. The high court cannot bring in relaxations in lockdown restrictions. So, everyone should cooperate with the restrictions. Nobody should try to cross borders without any passes, the court said.
When the plea was considered, the state government informed the high court that nobody will be allowed to leave the border without passes. Things are under control in the state presently and if anyone is allowed entry, the surveillance system the government has adopted so far may collapse. The government requested the court to pass a directive that nobody will be allowed entry without a pass. Following that, the court directed to issue pass only to those stranded in Walayar and the others not to leave the border without a pass. The court demanded to give top priority to pregnant women and children.
There are some guidelines from the central and state governments in connection with the prevention of disease. The court has limitations to intervene on it. The state has instructed to begin journey making sure that they have obtained a pass. Therefore, it cannot be said that the government is acting inhumanly, the court said.
Institutional quarantine is mandatory for those coming from hotspot. It should be made sure that those registering has facility for quarantine in their own places. Applicants are given passes after examination. 1,40,000 persons have applied for passes presently. Of that, passes have been given to 59,000. 26,000 people have reached the state, informed the court.