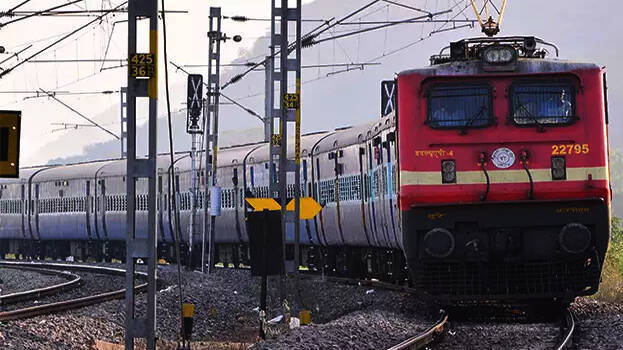 NEW DELHI: The state government said people taking train ticket to return to Kerala, from various parts of the country should submit an application in 'COVID-19 Jagratha' portal. If applied in other means, it should be cancelled and apply fresh stating that they are coming by rail.
Those who have not yet applied for the pass will have the option of applying fresh. The details of all included in a ticket should be registered as one group in the application for the pass. The departure station, arrival station, train number, PNR number etc must be compulsorily recorded.
The details will be examined at the railway stations they reach. After examination and those having no symptoms will be in home quarantine for 14 days. If they don't follow it, they will be forcefully shifted to institutional quarantine. People having symptoms will be subjected for further tests.
Vehicles with only driver will be allowed to take passengers home. Social distancing should be maintained in such vehicles and the driver should be in home quarantine. There will be KSRTC services to many places from the railway station. KSRTC will operate services to the places where the vehicles have parked.
The government clarified that passengers coming without a pass will be in mandatory institutional quarantine.