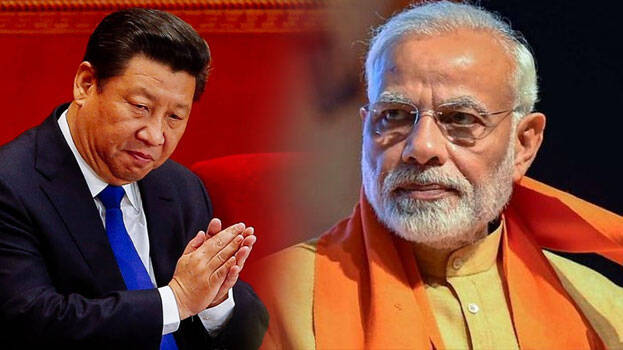 NEW DELHI: India is among the 62 nations that have supported the joint push by the European Union and Australia to launch a probe into the origins of the Novel Coronavirus outbreak, media reports confirmed on Sunday.
This is the first time that India has formally articulated its stand on the COVID-19 outbreak

As per the reports of Australian Public Broadcaster (ABC), the draft motion demands an 'impartial, independent and comprehensive evaluation' of the World Health Organisation's (WHO) response to the pandemic.

The motion would nudge the WHO to conduct field missions designed to ''identify the zoonotic source of the virus and the route of introduction to the human population, including the possible role of intermediate hosts''.