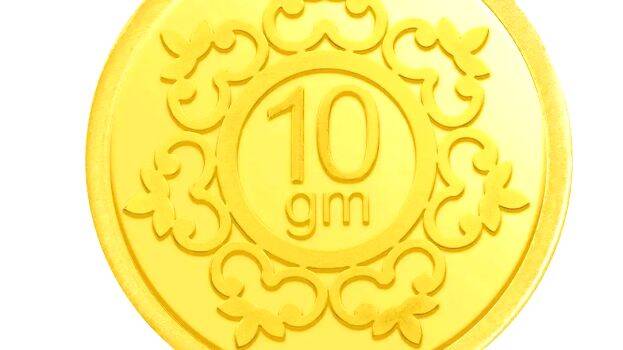 At the time of breaking Ramzan fasting in an evening, Nellikunnu Thyvalappil Ibrahim Kunju's wife opened the front door of her house only after hearing the calling bell.

What she saw was a guy wearing a helmet and holding a parcel. When she was a bit reluctant to take the parcel from a stranger she was prevailed upon to receive the packe… When asked about the sender, the guy replied, "I was just told to deliver it here," and he left the place.
When she opened the parcel, it was ghee rice and curry and by the side of it, there was a small packet, in which there was two gold coins.

There was also a note:

"As-salamu alaykum. I had got the gold which you had lost 20 years ago but I could not give it back at that time. Instead of that, please accept this gold and forgive me," read the note.

The relatives soon informed Ibrahim, who is in Gulf now.
20 years ago, Ibrahim's wife lost three-and-a-half sovereign gold ornaments at a marriage house. After a long search, she got back the two-sovereign ear ring but the chain was missing.
The family members had forgotten about it. But now as the lost gold has been returned with due respect, the family members are hoping to see the Samaritan behind this noble act.