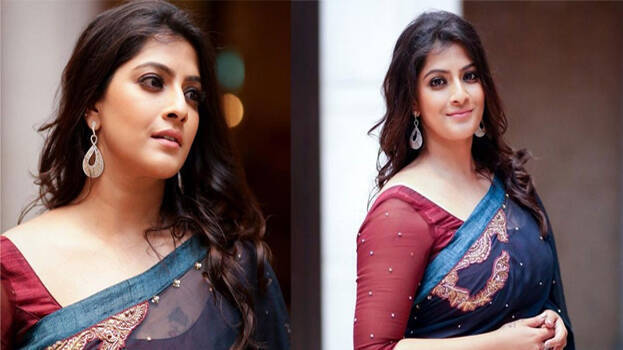 Recently on social media there were some gossips that Actress Varalaxmi Sarathkumar, is considering to quit acting, as she is all set to tie the nuptial knot soon.

Rumours also suggested that Varalakshmi, who is actor Sharath Kumar's daughter, has been dating a businessman, who is associated with the Indian cricket team.

Varalakshmi took to Instagram to rubbish rumours about personal life and said she will be the first one to tell the world about her wedding. She also added that she will not quit films.

She wrote, "Why am i the last to know that I'm getting married? Hahahah the same nonsense rumors..why is everybody obsessed with me getting married..if I'm getting married I will shout it off the roof tops..to all u media ppl writing abt this..IM NOT GETTING MARRIED. IM NOT QUITTING FILMS (sic)."

Earlier in 2018 also, there were reports that the actress was engaged. Calling the reports baseless rumours, she opened up that such rumours were affecting her personally.

Once, Varalaxmi was also said to be dating actor Vishal. This happened during the time when her father had some rivalry with Tamil actors' organization Natikar Sangam. But the two clarified later that they were always good friends.

In April 2019, Vishal got engaged to actress and basket-ball star Anisha Alla Reddy in a private ceremony, putting a lid on rumours.