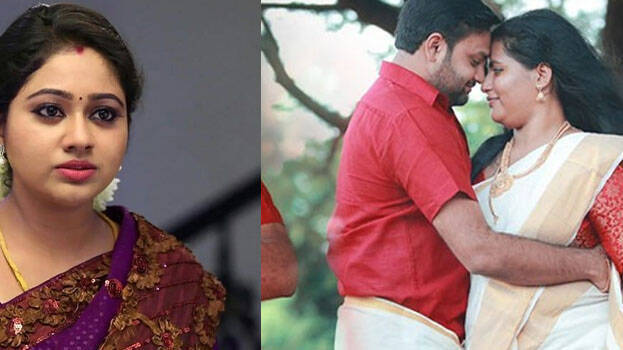 The new bride is Divine Clara Manimuriyil. Don himself has shared the photos with his new love on social media. A number of fans have come out to greet the newly-wed couple.

It was only recently that the news of Meghna's breakup with Don reached her fans. They married on Apirl 30, 2017 but that relationship had only lifespan of one year.

Don is the brother of Meghna's close friend and actress Dimple Rose.