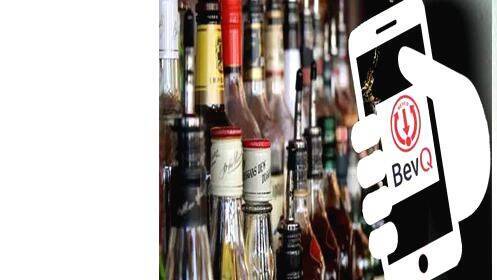 THIRUVANANTHAPURAM: All technical glitches in the much-touted Bev-Q app that envisages sale of liquor through virtual queue may be resolved by today.

The software experts are now sorting out the issue of hanging in the App, whenever there is heavy traffic into it. Even on Day 3 of the the Bev-Q, many liquor outlets were not able to deliver liquor due to some errors in Q R Code scanning.

The developers of Bev-Q app, Farecode Technologies private Ltd, has taken up the maintenance work. "The technical issue will be resolved soon and we expect the distribution of Tuesday's token to be started by Monday evening," the company representatives said.

Meanwhile, an order may be out soon to allow sale of liquor through clubs as parcels. The liquor will be sold only to club members. There is no need for app token in this case. Though there is permission for sale of liquor through military canteens, it is yet to start the sale.