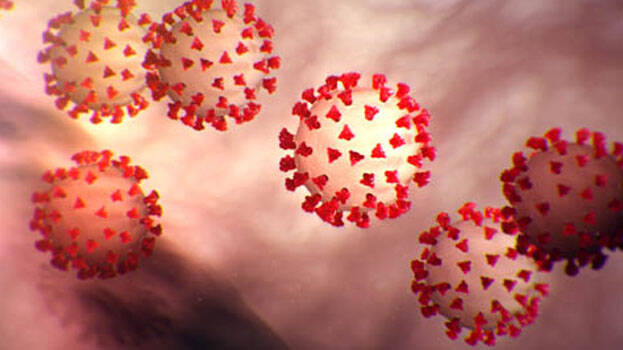 NEW DELHI: Recent report claimed that a team of 22 Keralites who returned from Germany as part of the Vande Bharat mission have been forced to go under quarantine in Delhi despite having passes and flight tickets to move to Kerala. It is learnt that only two persons were allowed to return to Kerala after they informed about their emergency situation. The Keralites are currently staying at hotels at their own expense.
It must be noted that the Delhi government had passed an order making it mandatory for all asymptomatic passengers arriving in Delhi to go under quarantine for seven days. However, the Malayalis who returned from Frankfurt were not aware of this order. The team consists of students and others working in Germany.
According to one of the passengers, though they had possessed passes and flight tickets to Kochi, the authorities in Delhi refused to let them fly to Kerala.