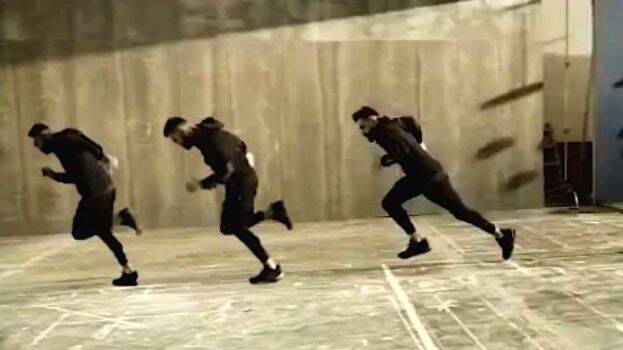 MUMBAI: David Warner and Kevin Pietersen are two cricketers who have, off late, been hooked on to fun-filled popular social media platform TikTok. And it seems both want India captain Virat Kohli to join the bandwagon.

Australia batting ace Warner has been a TikTok sellout with his funny videos lapped up by his fans. Former England batsman Pietersen too has posted quite a few light-hearted videos.

On Sunday, Kohli posted a video of him running in a manner which shows many versions of the ace batsman getting ready for the run and the first one catching up on the other in simulation.

"Caption this!" Kohli wrote along with the post.

Both Warner and Pietersen latched on to it and commented 'TikTok'. Warner added a flurry of thumbs up emoticons with his comment while Pietersen asked: "TikTok?!"

Meanwhile, Kohli was recently lauded by New Zealand skipper Kane Williamson as he also spoke on Star Sports show Cricket Connected on how his friendship with Kohli has developed in the last few years.

"Yes, we are fortunate to play against each other. It has been great to meet at a young age and follow his progress as well as his journey," Williamson said.

"It's been interesting, we've had to play against each other for a long period of time.

"But actually, probably over the last few years we just shared our views on the game, some honest thoughts and found some common grounds and despite perhaps playing the game little bit differently in terms of physically and may be our on-field characters I suppose."