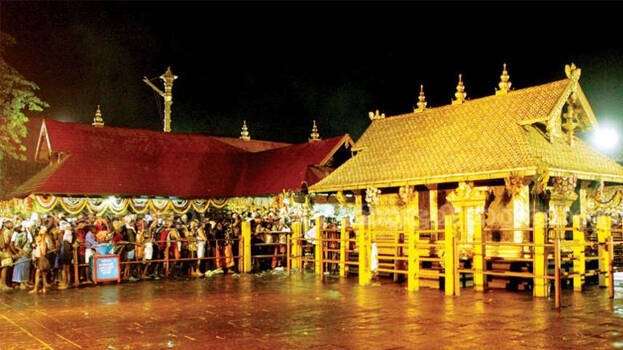 THIRUVANANTHAPURAM: The government is likely to approve the stand of the tantri in Sabarimala issue. Tantri Kandararu Mohanararu's stand is that devotees should not be permitted when the temple opens for monthly poojas and he has also requested to postpone the annual festival. The tantri had the other day given a letter to the Travancore Devawom board apprising them of his anxiety allowing devotees to the temple.
The tantri came forward at a time when the temple is all set to open the temple on Sunday. The letter to the board commissioner had mentioned to avoid the presence of devotees temporarily as COVID threat still continues. The festival starting on June 19 should be postponed. Even if the festival is a mere ritual, there will be a few people attending it. If anyone of them is confirmed of the virus, then the others will have to be in quarantine.
The government will have to cancel darshan if the tantri is firm in his stand. The government has no other way forward. If the government oppose tantri's stand, then it will stoke a controversy. A final decision will be taken in the meet led by the devaswom minister.