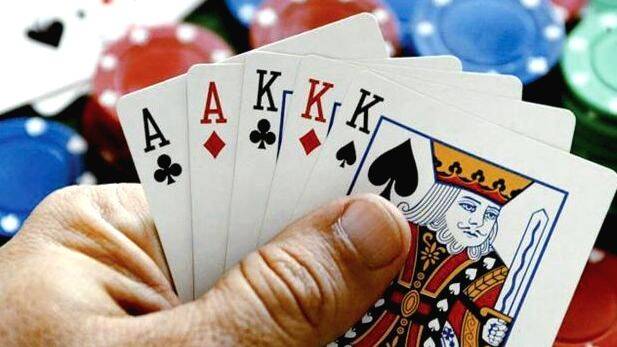 ALUVA: Police officials got lucky after the Angamaly Judicial First Class Magistrate TK Mamata ordered 50 percent reward from the seized amount from a rummy centre in a star club. Usually the reward will be 20 percent. The raid was conducted in 2017 October at Desam Periyar Club where top guns are members. An amount of Rs 18,06,209 was seized by a special police squad lead by the then SP AV George. Nedumbassery police was also informed.
Including club authority and the staff, 33 persons were caught. There was pressure to avoid the case, but the police didn't care. 23 police officials who were part of the raid will receive Rs 39,140 each.
As per the Kerala Gaming Act, only a fine of Rs 500 can be imposed on the accused. The accused can secure bail from the station. The main punishment is losing money and the incident making news in the media.