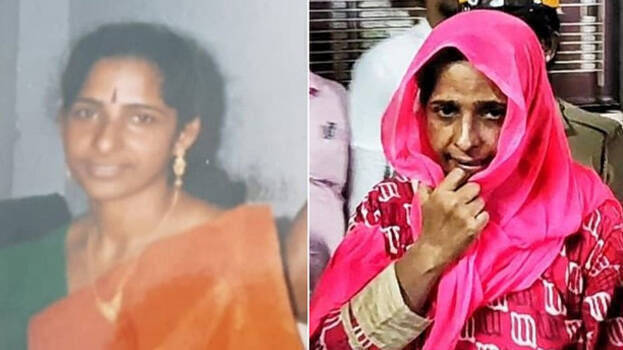 THIRUVANANTHAPURAM: Reports said Jolly Joseph, main accused in Koodathayi murder case, used a phone in the jail. It has been noticed that she called her son Romo, a witness in the case, thrice from jail. Renji, sister of Roy (Jolly's first husband) confirmed that she called from Kozhikode jail and spoke to Romo for nearly 20 minutes.
The report of north zone IG mentioned strict security lapse. Roy's family said that despite of their warning, she called Romo again and said they are not satisfied with the investigation of the police. Romo has confessed to IG of the calls. The report has been submitted to DGP.
The case is that Jolly killed her first husband Roy Thomas, his parents Tom Thomas and Annamma, her brother Mathew Manjadiyil, Jolly's second husband Shaju's wife Sily and daughter Alphine by giving cyanide-laced food.