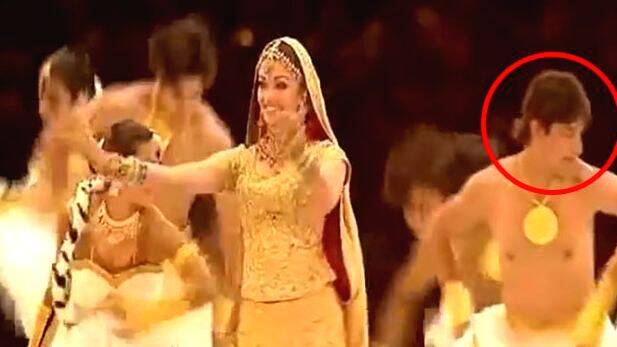 NEW DELHI: The late actor Sushant Singh Rajput was a dancer before he became a big star in Bollywood and the Indian television industry. He was a part of Shiamak Davar's dance troupe and performed as a background dancer at several events.
A few days after the actor's death, the Internet recalled the moment when he was one of the background dancers during Aishwarya Rai Bachchan's performance at the 2006 Commonwealth Games closing ceremony in Melbourne, Australia, where they represented India and invited the Commonwealth nations to the 2010 games which were hosted by India in New Delhi.

The file video, featuring Aishwarya Rai Bachchan and Sushant Singh Rajput, started trending on Thursday after the former Miss World paid tribute to the late actor. "Rest in peace, Sushant. Prayers and strength to your family and loved ones," Aishwarya Rai Bachchan wrote in her Instagram story.

Courtesy NDTV