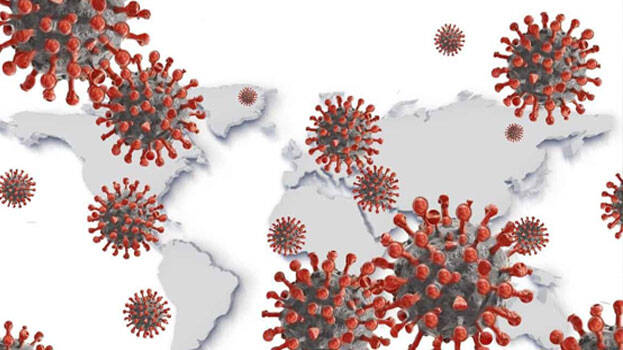 THIRUVANANTHAPURAM: Rapid Response Team (RRT), which formed the basis for the COVID fight, is in the dark after the decisions regarding the same are now taken by a bunch of IAS officers. This comes at a time when the COVID cases are getting reported in the hundreds and still tens of thousands are waiting to return to the state.
RRT consists of 20 expert doctors under the supervision of the health minister. A 24 hour control room was started on January after a COVID warning from the centre. The team worked efficiently till March. The doctors in RRT worked tirelessly and prepared plans for containing the pandemic. But as the threat got substantially larger, several IAS officers were assigned different roles and the situation changed. Now the team comes to know about many details through the chief minister press meet.
The IAS officials and the doctors are on different levels as far as the opinions are concerned. The opinions of the doctors are frequently discarded after the IAS officials took charge. The doctors in the panel are now in protest against the one-sided measures implemented by the IAS officers.

What RRT used to do:
RRT used to conduct daily meetings at 10.30 am to analyze the situation. The team used to connect with primary health centres where cases are confirmed. If needed, more staff will be assigned. A report will be submitted to the health minister after a summoning a meeting in the evening.