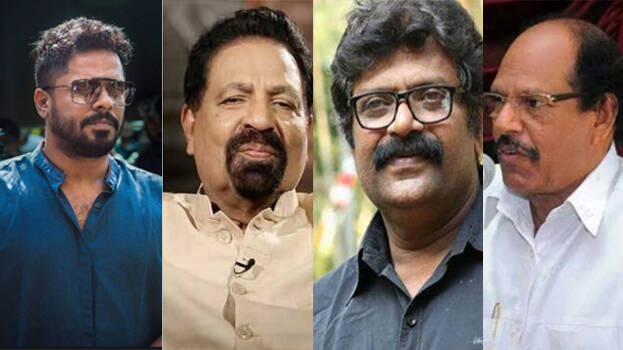 While the announcement of Aashiq Abu-Prithviraj team's 'Variyan Kunnan' has led to new debates and discussions, reports claim that three more directors are planning to make films based on the life of Malabar rebellion hero Variyan Kunnathu Kunjahammed Haji. Among the four films, three films will depict Kunjahammed Haji as a hero, while the fourth film will portray him as an antagonist.
Apart from Variyan Kunnan, the three other films in the pipeline are 'The Great Variyamkunnan', 'Shaheed Variyamkunnan' and '1921'. While The Great Variyamkunnan will be written and directed by dramatist Ibrahim Vengara, Shaheed Variyamkunnan will be directed by renowned director PT Kunju Muhammed. Meanwhile, director Ali Akbar will direct the film 1921 which will portray Kunjahammed Haji as an antagonist.
Earlier, Aashiq Abu had announced that the shooting of 'Variyam Kunnan' will commence in the next year. The film, which will showcase some of the important events of the Malabar rebellion, will be made at a budget of Rs 75-80 crores.