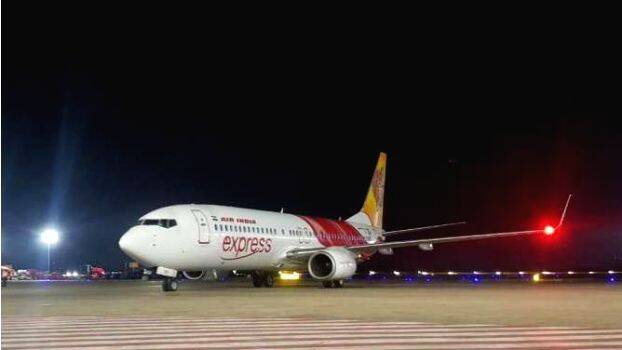 KOCHI: More than 4000 expats arrived at Nedumbassey airport on Wednesday in about 19 flights. Two more flights will arrive by Wednesday night.

A chartered flight carrying 160 students from Kuwait was also among the flights that arrived during the day. This is for the first time so many passengers are reaching Kerala in a single day, ever since Vande Bharat Mission was started.

From early morning till 12 pm on Wednesday, 23 flights were supposed to arrive but two flights were cancelled later. The flights have been scheduled to arrive one after the other with one hour gap in between two arrivals.

Because of this, there was no rush at the airport on Wednesday. The flights that have reached here are ones from GCC countries and Sydney in Australia.

Among 331 persons who arrived in Kuwait Airs, 160 are school students in Kuwait.

They arrived here with all safety gears including PPE kit. Domestic flights also arrived in Kochi with 605 passengers from other states.
21 domestic flights have been scheduled to arrive in Kochi on Thursday. As many as 3420 persons are expected to return in these flights.

On Thursday, flights will also arrive from London and Ethiopia besides Gulf countries.