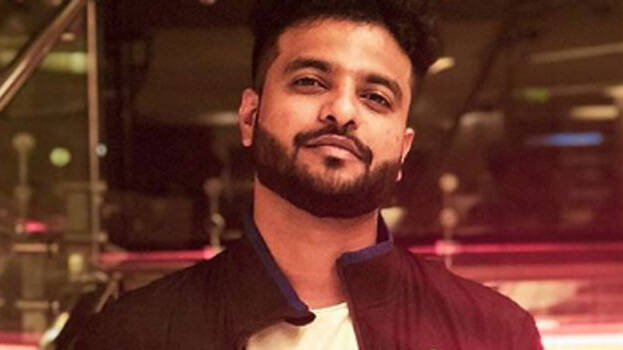 KOCHI: Actor Neeraj Madhav is firm on his allegations about the hierarchy and nepotism existing in the Malayalam film industry. In the wake of his Facebook post on it, he had given an explanation to Association of Malayalam Movie Artists (AMMA). In his explanatory note, the actor mentioned that he said about it based on his experience.
Film Employees Federation of Kerala (FEFKA) general secretary B Unnikrishnan said the association cannot look into the issue unless the actor divulges details including the people who have treated him badly on the film sets. Unnikrishnan had asked more details from him. FEFKA has sent an official mail to AMMA urging them to ask Neeraj to give more details.
A copy of the letter has been sent to FEFKA.
Neeraj's Facebook post was in connection with the death of Sushant Singh Rajput. In his post, Neerja mentioned that he had faced repercussions in the film industry. This had sparked a major controversy.