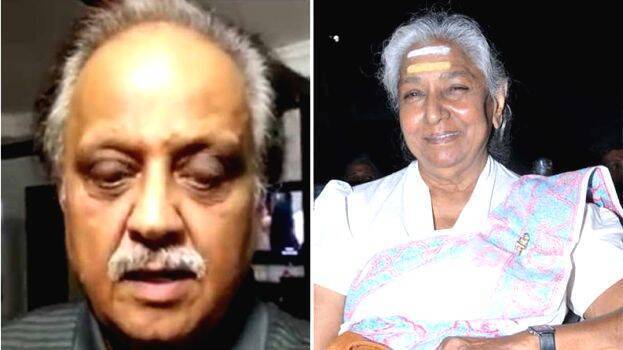 Playback singer SP Balasubrahmanyam has put a lid on rumours about celebrated singer Janaki Amma health condition, by posting a video on his Facebook page, saying that Janaki Amma is well and he spoke to her.

"Somebody on social media said that she's no more. What nonsense is this? I spoke to her and she's doing very well." He also appealed to the people to use social media to spread positivity. He further added, "Don't use social media to spread rumours. Spread positivity… You see, what happens is, people love some artistes to the core, they may have a heart attack. Don't make fun of these things. Don't use social media for adverse things. Long live Janaki Amma. She is very safe and very healthy"

S Janaki's family members also took to social media and said that she is doing well after undergoing a minor operation. After SP Balasubrahmanyam, Mano and Manobala also took to social media to scrap rumours.