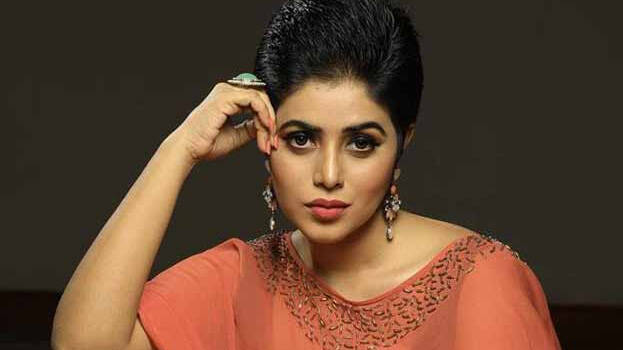 KOCHI: The police have started collecting details of more people having ties with the film industry in the case of trying to extort money from actress Shamna Kasim after threatening her. The police will summon and question them found to have connections with the accused. The investigating team assess that some of them will have a role in the conspiracy.
Some who have given statements in the case will be summoned again. In the meantime, the details of those who helped the fraud team to reach Shamna will become clear today. The police have identified the person who gave the actress' number to the fraudsters. City police commissioner Vijay Sakhare said everything will be explained to the media today.
Meantime, the police have found that the story of the marriage proposal for the actress was concocted by someone from abroad. This person had arrived from abroad and is under treatment for COVID-19. The police will take him into custody after he recovers. The police have recorded the statement of the actress' parents. The police will register the statement of the actress who is in quarantine after coming from Hyderabad.