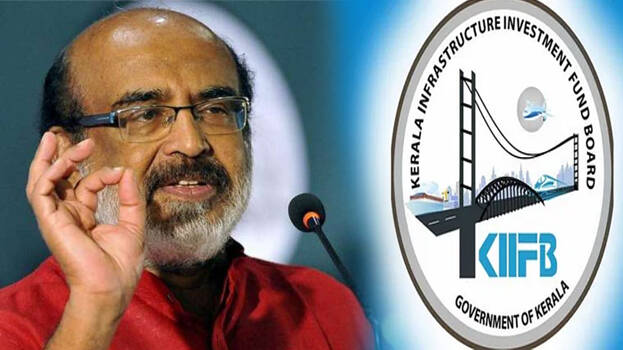 THIRUVANANTHAPURAM: The 39th board meeting of Kerala Infrastructure Investment Fund Board (KIIFB) approved three major projects costing Rs 472.40 on Wednesday. The projects are Azhikode-Munambam bridge construction, the third phase of the Perumaatty-Pattanchery drinking water project and extension of the Mollathara right bank canal from Korayar to Varattayar.
The Executive Committee meeting held on 29.06.2020 had approved 52 projects costing Rs 1530.32 crore. As of now, KIIFB has allotted a total of Rs 42,405.20 crore for 730 projects under various departments including Rs 5374 crore as the state's share for highway development. Apart from this, it had also allotted Rs 13,988.63 crore for undertaking lands for various industrial parks.
The executive committee meeting and general body meeting were held on June 29 and June 30. While finance minister Thomas Isaac presided over the executive meeting, chief minister Pinarayi Vijayan presided over the general body meeting.
Some of the major projects approved by KIIFB are:
1. Rs 1030.80 crore for land acquisition for Kochi-Bengaluru industrial corridor project.
2. Rs 140.01 crore for Azhikode- Munambam bridge construction
3. Rs 77.21 crore for comprehensive drinking water supply schemes to Perumatty, Pattanchery, Elappully, Nallepilly panchayats in Palakkad district
4. Rs 255.18 crore for extension of Moolathara right bank canal