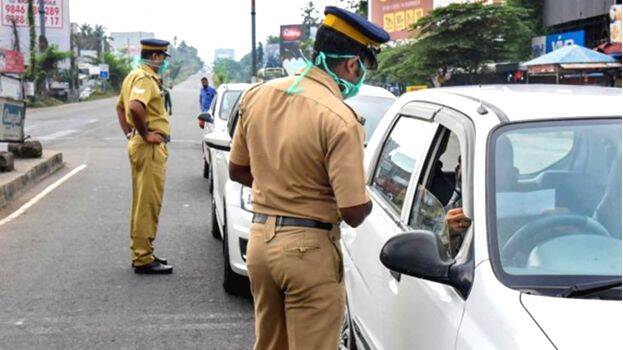 THIRUVANANTHAPURAM: Three more regions have been identified as hotspots in Kerala. Panoor (containment zone wards 3, 26, 31) in Kannur, Kozhikode corporation (56, 62, 66) and Olavanna (9) in Kozhikode district are the new hotspots in the state.
Meanwhile, three other regions were excluded from the list of hotspots on Thursday. They are Padiyoor (all wards) and Keezhallur (4) in Kannur and Anakkara (13) in Palakkad district. At present, there are 123 hotspots in the state.
Kerala reported 160 new coronavirus cases on Thursday while 202 patients tested negative.