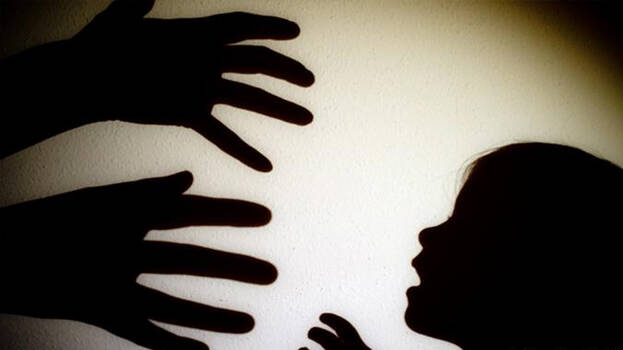 THIRUVANANTHAPURAM: Thiruvananthapuram district has reported the most number of sexual assault cases against minor girls. As of now, the state capital has as many as 1153 pending POCSO cases. Thiruvananthapuram is closely followed by Thrissur and Malappuram districts. Wayanad district has reported the least number of POCSO cases- 194. In total, there are 6920 POCSO cases in the state.
The data regarding the number of POCSO cases emerged in connection with the opening of 17 POCSO courts in the state.
It is learnt that the majority of the girls that were sexually abused belong to the age between 5 and 17. There are cases in which even fathers and grandfathers have been accused of sexually abusing minor girls. In another case, a woman has been accused of sexually abusing a minor boy. Most of the accused are above the age of 55.