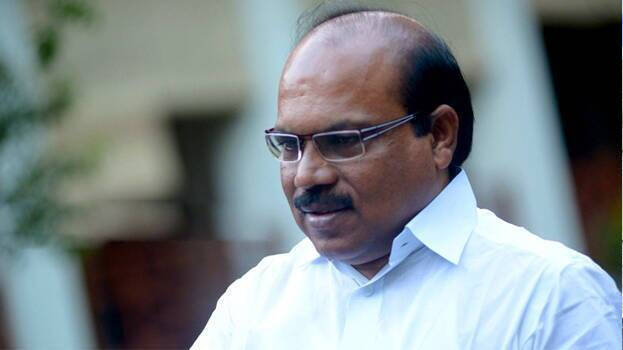 KOCHI: The Enforcement Directorate has told the high court that till date, the Vigilance has not handed over to them the details of the probe the latter conducted against former minister Ebrahim Kunju in a black money case.

"Even after sending letters to the Vigilance five times, they have not responded," the ED counsel told the court on Friday.

Soon after the note ban in 2016, Ebrahim Kunju allegedly deposited Rs 10 crore in two Kochi Bank accounts of Chandrika newspaper, in which he is the director board member. This is said to be money he received as kickbacks in Palarivattom flyover deal.

It was on the basis of this complaint and as per the direction of the high court that Enforcement directorate started preliminary investigation against the minister.

In the affidavit filed in the high court, the Enforcement Directorate stated that the Vigilance had handed over only a few witness accounts in the case.
"The investigation has been initiated against Ebrahimkunju on the basis of the available information. Notices have been served on witnesses," ED told the court.