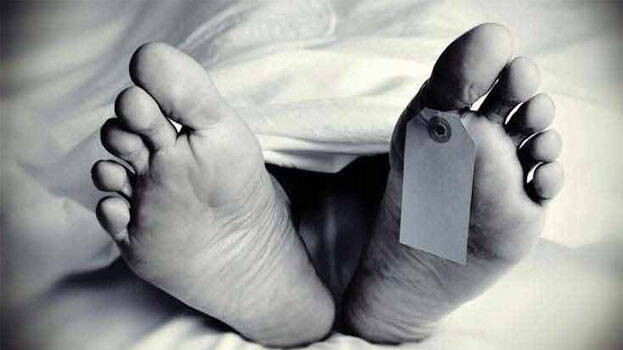 SASTHAMKOTTA: An autorickshaw driver collapsed and died in Sasthamkotta before he was rushed to the nearby hospital. The deceased has been identified as Ramachandran (58), a native of Mynagappally.
The incident occurred on Tuesday morning at around 11.30 am near the Kovoor LP school while Ramachandran was riding his autorickshaw. Upon feeling unwell, he stopped the vehicle and collapsed soon after. However, no one in the surroundings was ready to rush him to the hospital due to COVID-19 fear. It was RSP leader Ullas Kovoor who finally took him to the hospital 15 minutes later. However, Ramachandran died before reaching the hospital.
According to the primary conclusion of the doctors, Ramachandran died of heart attack. His body will be handed over to the relatives after collecting samples for COVID test. He is survived by wife Usha, children Asha and Aneesh.