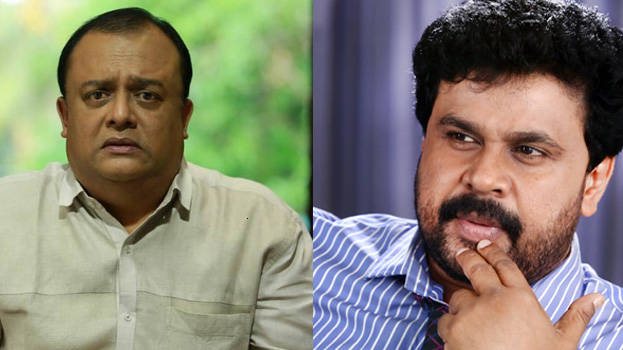 KOCHI: A lot of controversies have been surrounding Women in Cinema Collective's (WCC) allegations against Association of Malayalam Movie Artists (AMMA) and AMMA's reply to these allegations. Meanwhile, actor Mahesh has stirred a new controversy with his remark that whether there is anything wrong in showing obedience to someone who has given our organization (AMMA) Rs 5.5 crores. He told this during a debate in a visual media. Mahes was referring to Twenty 20, a film produced by Dileep for the association.
"These actresses have never stood for the organization or have not cooperated with AMMA. They have not even participated in the fund collection activities of AMMA. They had always criticized us. So, is there anything wrong in showing obedience to someone who gave us Rs 5.5 crore?", asked Mahesh.
Actress Parvathy had also participated in the debate. "Aren't we allowed to ask questions just because we have not participated in the general body meet?", she asked Mahesh. She also walked out from the debate as she was not interested in repeating the same arguments again and again.