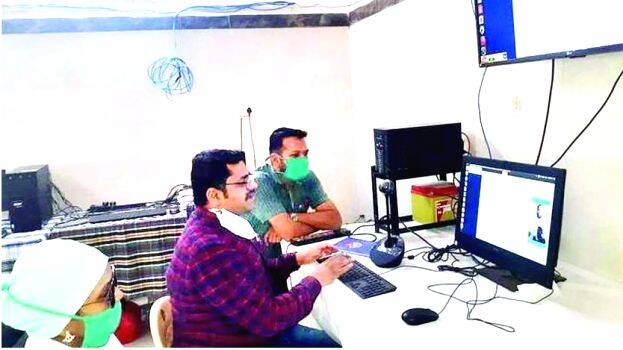 MALAPPURAM: The E-Sanjeevani project, in which patients can seek free medical care online including super-specialty, sees a decrease in patients. There are 286 government doctors who are part of this project.
On an average, only 200 patients make use of this scheme. As patients are comparatively less, 20 doctors practicing general medicine will be at the service of people. The OP timing is between 8 am to 8 pm.
There is only the need for a computer or smartphone to seek treatment. But the lack of awareness keeps the number of patients തദൈ even during this COVID-19 pandemic.
A scheme of the union government, this was started on June 10 in Kerala, In 41 days, 6241 persons sought treatment. In the initial phase, Kerala was leading the way.
The training was given to one doctor each from primary health centres. ASHA workers, JPHN should ensure five online consultation, They should also teach how to use the Sanjeevani app.
In order to register go on to www.esanjeevanipd.in. After generating OTP, submit basic details and medical documents. By giving ID and token number, you will be placed in queue and the doctor will give you a video call when it's time. One can download prescription of medicines,