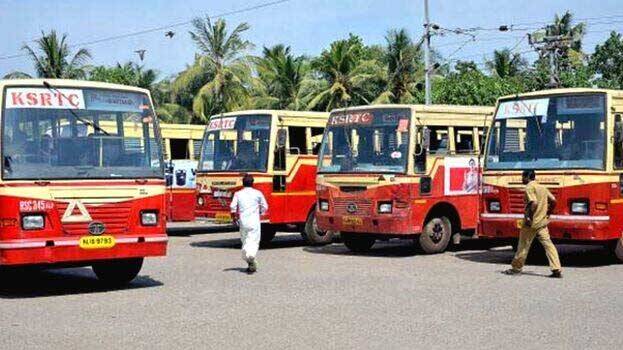 THIRUVANANTHAPURAM: The KSRTC is gearing up to set up mobile testing labs and clinics to identify patients with symptoms and to collect throat samples from suspected COVID patients. The KSRTC will cooperate with the health department to set up mobile clinics.
The bus would enable medical check-up for patients and medical counselling. Different cabins are set up for the driver, doctors and the general public in the bus. Sanitizers and wash-basins are also provided. The bus is also equipped with a television set to provide information, a tank for collecting wastewater, separate seating for nurses, resting place for doctors and other medical staff, fans, LED lights, mobile charger units and laptop charger systems.
The mobile fever clinic bus would move around places where COVID-19 positive cases have been detected and other areas as required by the health authorities. The mobile clinic would have a doctor, nurse, and a group- D employee. The bus has facilities to check fever, cough and respiratory problems. It will also be provided with a thermal scanner and blood pressure monitor.