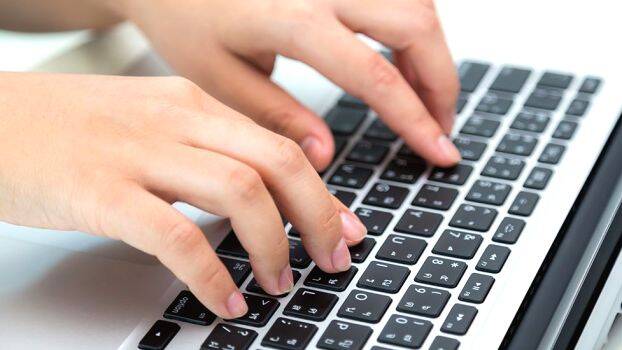 THIRUVANANTHAPURAM: After the Sprinklr data breach controversy, the government itself is serving as a mediatory for a private company to collect details of tens of thousands of students in Kerala.
The scam by Lazim Software Company is behind the cover of the State Institute of Educational Technology (SIET). The data is collected by providing a link to the software company on the website of the institute. The private company collects information about students who register on www.sietkerala.gov.in in connection with the model exam of NEET. Lazim was given this authority at a time when M Sivasankar, the former IT secretary under investigation in the Thiruvananthapuram airport gold smuggling case, was in charge.
By clicking the link on the government website, a user lands on the private company's website. The site then demands the student's name, date of birth, email and then repeatedly asks whether they are appearing for the entrance examination. The registration began on August 5 and the model exam should have been conducted on August 9. Due to monsoon rain, the exam has been postponed to August 16.
The government allowed an exam of private companies when there are institutes such as IT@School for online services. As in the Sprinklr row, the government claims that the services of Lazim are free.
Lazim, a firm which is registered as a computer institute, does not have any experience in the sector of higher education. Like Sprinklr claimed that they analyzed data for Kerala to curb the spread of COVID-19, Lazim says that they do content development for the education department. The firm is owned by five Kannur natives. The company also has an office in Dubai.
Lazim supposedly has four aims

1) To sell the data of students
2) Make money through their own entrance examination
3) Providing educational facilities abroad for students who couldn't qualify for MBBS and BDS
4) To make entrance possible through NRI quota for over ten thousand students who appear for NEET from gulf countries