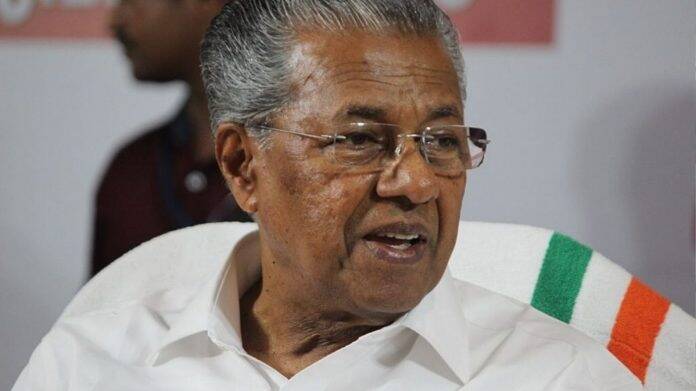 THIRUVANANTHAPURAM: In his typical style, Chief Minister Pinarayi Vijayan has given reply to Opposition leader Ramesh Chennithala's allegation that the former had given wrong information regarding the Covid recovery rate in Kerala.

The chief minister clarified that no relaxation had been given in Covid test and no positive patients had been discharged.

"Chennithala is not hearing anything or seeing anything. His aim is to create the impression that I had lied," Pinarayi said on Tuesday at the press conference after Covid evaluation meeting.

"Earlier a patient was sent home only after he tested negative for three consecutive times. But the new decision is as per the instruction of an expert committee following the increase in infected people. This was announced much earlier at the press conference," he added.