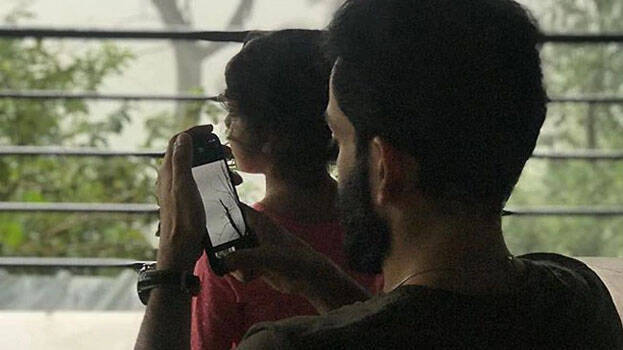 Actor Prithviraj Sukumaran and wife Supriya Menon usually share their special moments with their fans in the social media. The vacation pictures of the family posted in Instagram by Supriya have gone viral in the social media.


Prithviraj and Supriya, who live in Kochi with their daughter Ally alias Alankrita made a trip to Vagamon for some chill time. The pictures of it were posted in Instagram. Two beautiful days spent in the hills, for some much needed R n R. Nourished, she captioned the photos.


As usual, the face of Alankrita is not shown. Only rarely they share the photos of their daughter. The actor posted the Onam spread also.