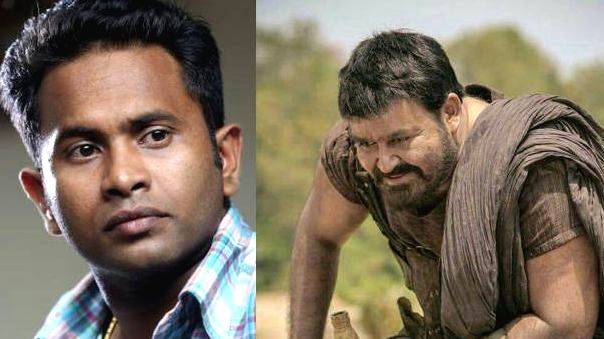 Kayamkulam Kochunni is turning out to be the biggest hit in the cinema life of Nivin Pauly. The first day's ticket sale itself broke the earlier record for a Nivin Pauly film.
However, a big section of viewers feel that Mohanlal had outsmarted Nivin in the film. His presence took the film to a different level.
Incidentally, Nivin Pauly was asked a funny question during the promotion of his film. One of his fans asked why Aju Varghese was not given a role in the film. Why he was not made Ittikkarapakki in the film instead of Mohanlal. At least why was he given a slave's role? To this Nivin replied, "I shall ask Aju himself the reason. I shall also disclose the name of the person who asked that question".
This answer is being widely circulated and trolled in the social media.
This big budget film produced by Gokulam Gopalan has been directed by Roshen Andrews. Sunny Wein, Babu Antony, Priya Anand, Priyanka Nimesh and Manikanton Achary have appeared in significant roles.