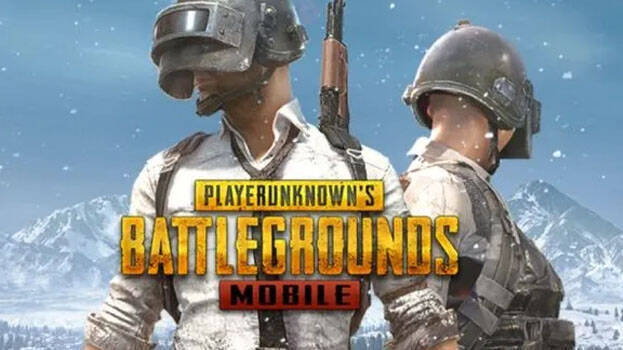 PUBG Corporation has decided to no longer authorize the PUBG mobile franchise to Tencent Games in India, days after PUBG mobile was banned in India. The Indian government announced a ban on PUBG Mobile and 117 other Chinese apps, earlier this week. The government had claimed that the apps were "prejudicial to the sovereignty, integrity, defense of India, and public order."
PUBG Corporation has announced that PUBG Mobile will no longer be controlled by Tencent Games in India and the South Korean-company will take full charge of all the subsidiaries, as part of the latest developments. This could give hope to the PUBG lovers of India. PUBG Mobile will be unbanned in the country soon, as a result of this action.
"PUBG Corporation fully accepts the measures taken by the government as part of protecting the privacy and security of player data. It hopes to work with the Indian government to find a resolution to bring back the gamers to PUBG once again, being fully compliant with Indian laws and regulations. In response to the present situation, PUBG Corporation has made the decision to no longer authorize the PUBG MOBILE franchise to Tencent Games in India. PUBG Corporation will take on all publishing responsibilities within the country. As the company explores ways to provide its own PUBG experience for India in the near future, it is committed to doing so by sustaining a localized and healthy gameplay environment for its fans," the statement issued by PUBG.