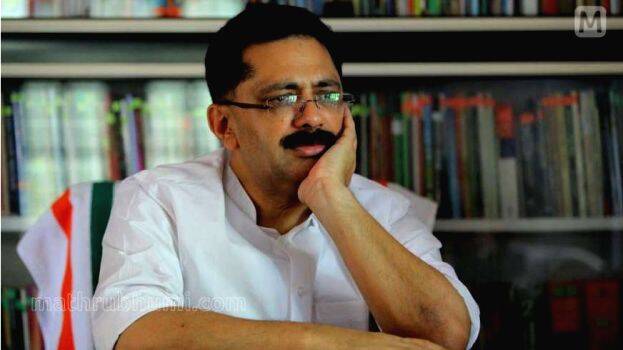 The interrogation of Higher Education Minister K T Jaleel by the Enforcement Directorate over the gold smuggling case for about two hours the other day shows unfortunate erosion of values in society.
This is the first time in the history of Kerala a minister is being interrogated. Though the minister secretly reached in front of the officials in a private car after leaving his official car in the way, the secret was leaked out and it spread like wild fire.
The minister was summoned to question about his links with the arrested gold smugglers and make more clarity on the information they collected.
Though the minister has been denying any role in the gold smuggling and steer clear of allegations against him, denial statements will not clear the doubts in the mind of the people.
The minister has been repeatedly saying that only truth wins but there is no point in repeatedly saying that. People also should get convinced.
From nepotism to unethical activities, Jaleel has got entangled in controversies even before. But a situation like this has never occured before.
What is very unfortunate is neither the minister nor his Front is trying to understand this truth.
It is natural for Opposition to clamour for a minister's resignation if he faces any allegation but nobody will take it seriously. But Jaleel's issue is a blemish on the Left front.
Incidents like the above are the ones that give headaches to the government, the term of which is nearing completion. The injury they inflict on the government's credibility and good name is not silly. The allegations being raised against Jaleel do not augur well for any government that is going to face the elections soon.