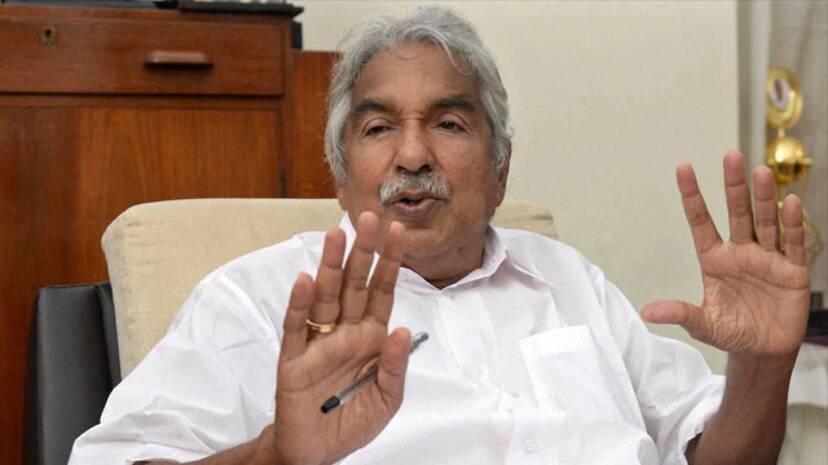 Ooomen Chandy, who had earned 11 consecutive win in Puthuppally assembly constituency, will be hitting his half century in Assembly activities on September 17.
With this, he will become the first MLA of the Indian national congress to earn this honor. Chandy is lovingly called by the people of Puthupally as Kunju Kunju. The only people's representative who has earned such a feat is the late MLA Mani, who had to his credit record 13 consecutive wins in the Assembly elections and 52 years' Assembly membership.
Oommen Chandy has always has had an endearing and attractive personality.
Like a magnet, he has the ability to attract people towards him. It was not artificially created. He carefully lent his ear to people's grievance and tried to find solution for it in his own capacity
Even when he was the chief minister, no protocol prevented him from interacting with the people.
Oommen Chandy is called a populist leader by many as he easily can become one among the common people. When this is becoming a rare practice, Ommen Chandy without any propensity for power has always stood with them.
Ommen Chandy's philosophy is that politics should be for the people and State's progress. He considered the whole of Kerala as his work place. A cent percent parliamentarian. He is one of the rulers who ensured that the decisions he took was also useful to the people in the lowest strata of society.
His idiosyncrasies echoes his democratic consciousness. He has never used curse word against his deadliest critic.
He entered politics through KSU. From there he became KSU State president and youth congress state president. He contested for the first time for the Puthupally Assembly seat in 1970. He stared his journey of victory by defeating sitting CPM MLA E M George. He was just 27 yrs and Puthupally was a CPM stronghold.
In the next innings, he became the labour minister in K Karunakaran's cabinet. He also later became the state home minister.