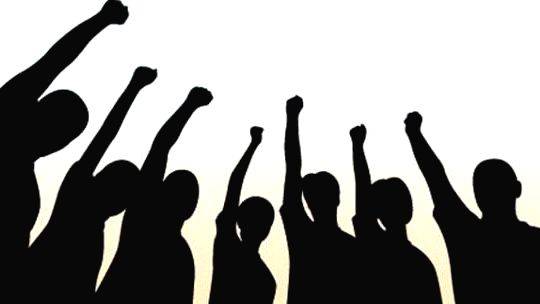 Central government have taken steps to implement EWS reservation bill without any delay. As there isn't much time left for Loksabha election, state governments are also interested in implementing this as soon as possible. Gujarat has become the first state to implement EWS reservation. Central government have also taken steps to apply the EWS reservation quota at centres of higher education from the next academic year. Around 40,000 colleges and 900 universities in the country will avail 10% reservation for students from economically weaker section of general category.
Prakash Javedkar, Minister of Human Resource has said that an additional 25 percent seats will be created in colleges and universities. It's a welcome decision. For people who were worried that the EWS reservation might have an impact on their quota can relax. This will also cool down section who opposes the bill.
As the number of student that seeks admission for higher education increase every other year, EWS reservation had created an air of tension. The new decision ensures that no one's chance will be sacrificed. The government plans to implement their new proposition at government educational institutions and private institutions that are not owned by minorities. Department of Human Resources will direct all institutions to include details regarding this on their prospectus for next year's admission. This is applicable for all technical institutions including IIT, NIT and IIM.
It is clear that the sudden introduction of EWS reservation is aimed at election. However next steps should be to ensure validation. In light of that, steps to create extra seats can be welcomed. Cautionary steps should be taken for all decision that have social impacts. Some decisions cannot satisfy all sections of the society. But in order to cool them and ensure peace, necessary steps should also be taken. Decision to create extra 25 percent seats will in turn offer more chances for the society. There still exists a social evil in educational department in the form of donations. Even though this is banned by law, it still exists in different forms.
For higher education field, the decision to increase seats is a welcome move. The government have to increase facilities for this. Several institutions lack necessary facilities. Many institutions face bans due to lack of facilities. Steps to increase quality of education should be taken as well.