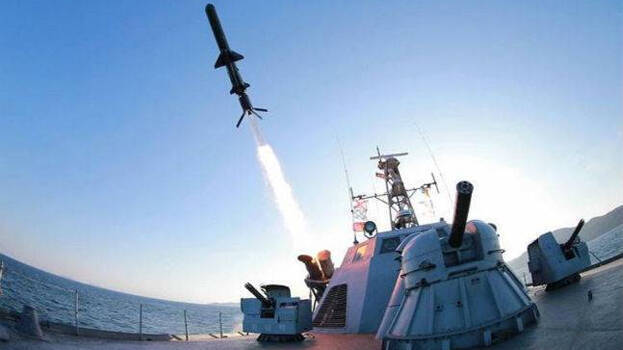 NEW DELHI: India and Israel now plan to further crank up their already expansive defence partnership by going in more co-development and co-production projects of high-tech weapon systems and exporting them to other friendly countries.
A new sub-group to promote such joint projects, under the overarching joint working group on defence defence cooperation headed by Indian defence secretary and his Israeli counterpart, was set up on Thursday.
The main focus of the sub-working group (SWG) on defence industrial cooperation will be on transfer of technology, co-development and co-production, technology security, Artificial Intelligence, innovation and joint export to third countries.