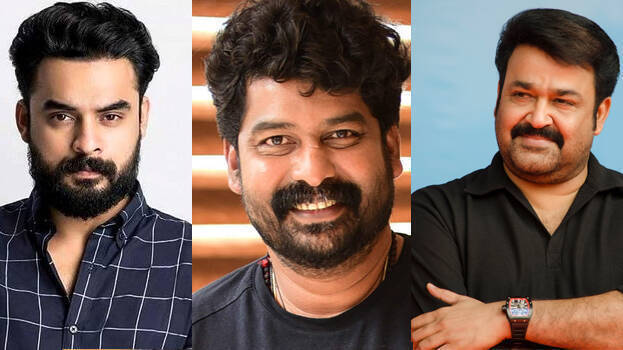 KOCHI: The producers association will take action against actors not willing to reduce their remunerations. The association did not give approval to two projects of the actors who did not reduce their fee. The producers association entrusted a sub panel to examine actors' fee for their new films.
In the wake of the financial crisis caused by COVID, the producers' association had requested actors and technicians to halve their remuneration in their future films. FEFKA, a consortium of technicians and AMMA, the organization of film artists, had agreed to it. Eleven projects were submitted before producers association for approval since then. Nine of the 11 films were given approval at the online meeting convened.
Two films starring Tovino Thomas and Joju George were not approved by the association. The films were not approved as both actors demanded a higher remuneration. Tovino asked Rs 25 lakh more than his previous film and Joju George Rs 5 lakh more. The producers' association said that this was unacceptable and that the decision will be announced after consulting with the film's directors and producers.
Mohanlal also the president of AMMA was paid only half of what he had obtained in the last film for the second part of Drishyam 2. Following this, the producers' association decided to appoint a sub-panel to look into the remuneration of the remaining films.