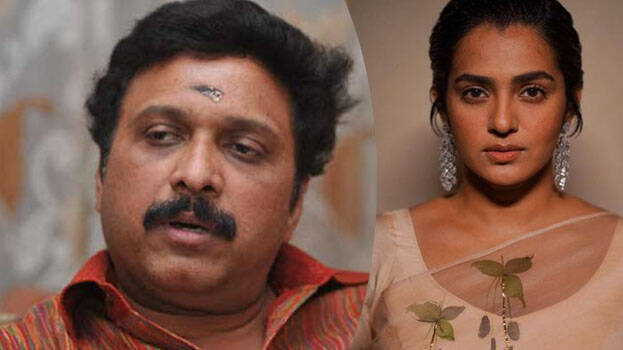 Ganesh Kumar has criticized Parvathy in discreet for resigning from the actor's organisation AMMA, condemning its general secretary's statement on the actress who was attacked recently. He said that people have the right to protest and he don't like to judge that.
"It's the time of Corona. If an appearance before people is not made at least once in a while they might think that actors are dead. Everybody has the freedom to do that. Anybody can raise their opinion in this country. They can say whatever they feel in their mind. Nobody has the right to question that. Let them say," he said.
Amma general secretary Edavela Babu in an interview to a news channel has said that the actress who was attacked won't be a part of the muti-star movie to be produced by AMMA and she is like a dead person who will never come back.