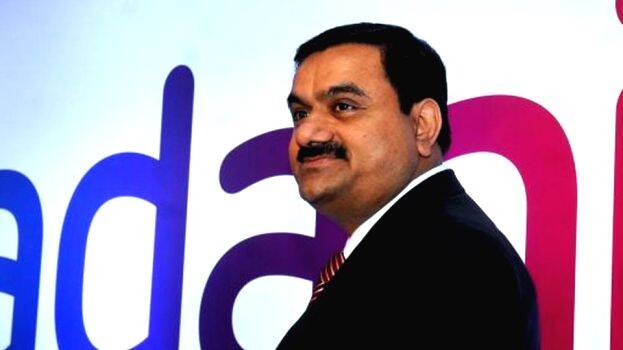 If the State government had not thrown spanner in the works of Thiruvananthapuram airport, it would have achieved the developmental goal, which people have been waiting for a decade.
The Kerala High Court on Monday rejected all petitions, including one by the state government, against the Centre's decision to hand over to Adani Enterprises Ltd the operations of the international airport at Thiruvananthapuram as it had won the tender.
The state government argued that the 50-year contract to run the airport is not in public interest. It said the airport is currently situated in prime land owned by it, which makes a state government-floated Special Purpose Vehicle (SPV) for airport management entitled to a preferential consideration over Adani Enterprises as per Section 12A of Airports Authority of India (AAI) Act, 1994.
However, the high court rejected its argument. The state government is likely to appeal against the verdict in the Supreme Court.
This legal battle of the government would only result in the draining of public exchequer. Other that, what is the interest that is going to be protected through this.
Though the Thiruvananthapuram airport is the first one in the State, it lacks many facilities when compared with other airports in the State.
And it is reality that even the State government was not able make contribution for its development and instead file a case against the Centre.
Leasing out six airports in the country is a policy decision of the government. The court has limitations to interfere and it can interfere only if any irregularity is there in its development. The government's counsel should thoroughly learn this rule.
The Centre had invited global tenders following all protocol. In the tender the government's company could not win the bid. The court's remark that for government the airport is sour grapes is also notable.
Now Thiruvananthapuram airport only has the name international airport but ask any traveller about it and they will never give good marks for it.
If successful and big investors take it over, the airport will get a facelift. There is no doubt about it.
Apart from usual Gulf service, no international flights are coming here.
Any decision regarding the airport should first and foremost consider the people's interest.
By leasing out the airport, there is no loss for airport authority. Moreover, they are also going to gain a huge profit
The state government had acquired 27 acres of land for the airport. When it was preparing itself to acquire 18 acre more, came the Cetre's tender. Now they have stopped acquisition of land. Moreover they have laid claim on the functioning of the airport as they say that the airport stands on it.
This is a childish argument. This is also a strange stand. The government should realise that the commuters are not the government but the people.
Let the blind opposition to privatisation not prolong the development of the airport indefinitely.