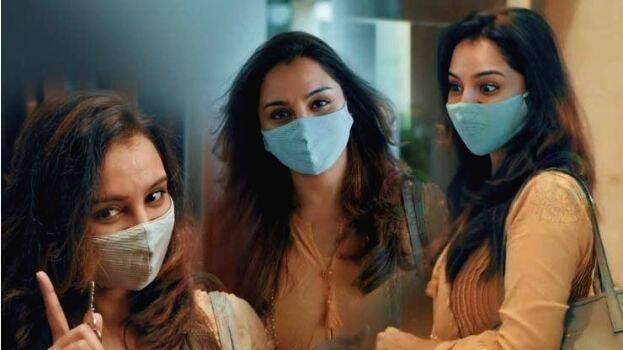 Manju Warrier is an irreplaceable actress in the Malayalam film industry. Fans received her with both hands when she returned after a hiatus of 14 years through 'How Old Are You'.
The actress was not active on the social media during COVID times. She is busy shooting for ad films and other things. Her pictures from the location of an ad film is going viral on the social media now.
She will be seen in 'Chathurmugham' directed by Renjith Kamala Sankar and Saleel V, Madhu Warrier's 'Lalitham Sundaram', 'Priest' which has Mammootty in the lead role and Sanal Kumar Sasidharan's 'Kayattam' are her forthcoming projects.
She finds time for dance programmes despite her busy acting schedules. She had recently performed at the Soorya Festival. The Soorya Festival, one of the largest art festivals in Asia, was held online in the wake of COVID-19.