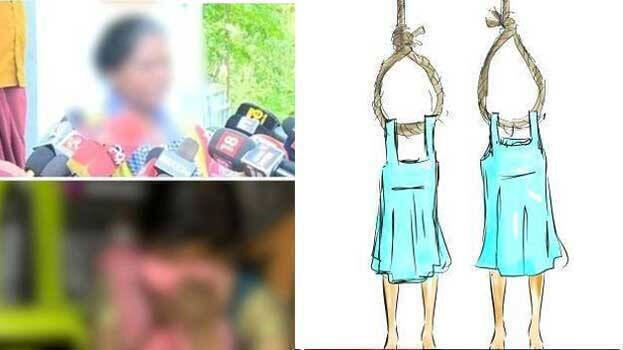 PALAKKAD: It's been a year since the POCSO (Protection of Children from Sexual Offences) court in Palakkad issued a verdict in the infamous Valayar case but even to this day, the victims' parents are running from pillar to post to get justice. Condemning the lackadaisical attitude of the state's justice delivery system, the victims' family will conduct a week-long sit-in protest in front of their home, starting from Sunday.
The court set free all accused in the case on October 2019, citing lack of evidence and allegations emerged from different corners that prosecution and probe officials have helped the accused to walk scot-free.
The parents of the victims' have earlier complained before the chief minister and he also assured that the government will stand with them for any investigation. The high court will hold a hearing next week on the government's appeal demanding to cancel the verdict of POCSO court in the case.