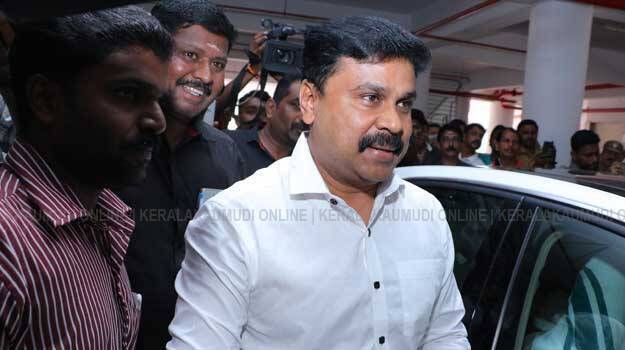 KOCHI: The actress attacked approached the high court seeking transfer of the case from the present court blaming the trial court for behaving partially. The plea filed in the court asserted that the court's act is always biased and is not giving the prosecution a chance. It is rare for a victim in a case to come forward and express suspicion in the court's act.
The plea said the interrogation by the accused in the name of trial changed as harassment. In that stage, the court stood as mute spectator and also expressed doubts from the side of the trial court. The plea will be considered later.
At present, the proceedings in the trial court are almost at a standstill. The prosecution too expressed anxiety on the same things mentioned by the actress in the plea. Now as the actress has filed such a plea, the high court is likely to intervene immediately.