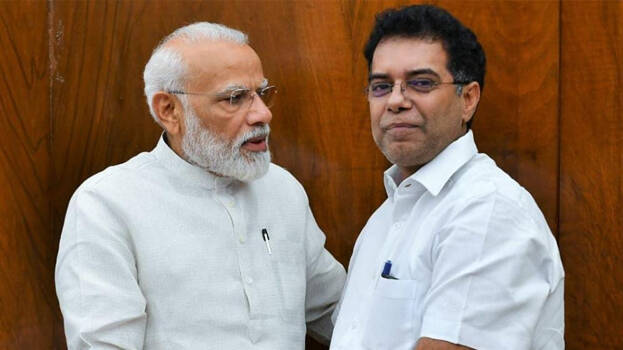 KOZHIKODE: There is no more kongi and kammi and the two can be called jointly as kommi, said BJP national vice-president A P Abdullakutty. The CPM and the congress have united against the BJP. Seeing BJP's growth, even Pinarayi Vijayan had to accept this, he said.
Pinarayi Vijayan faction who first opposed the decision of the politburo later decided to move forward together. With this, as cyber comrades say, Pinarayi Vijayan lost even his single spine. Pinarayi Vijayan is shocked seeing the growth of the BJP, criticised Abdullakutty.
The Congress has decided to cooperate with all extremist groups to overcome their political crisis. This will create a huge impact in Kerala politics. The minorities in the country are accepting BJP's stand. Seeing this, the Congress and the CPM decided to unite. Rahul Gandhi and Sonia Gandhi are now Pinarayi's leaders, he said.