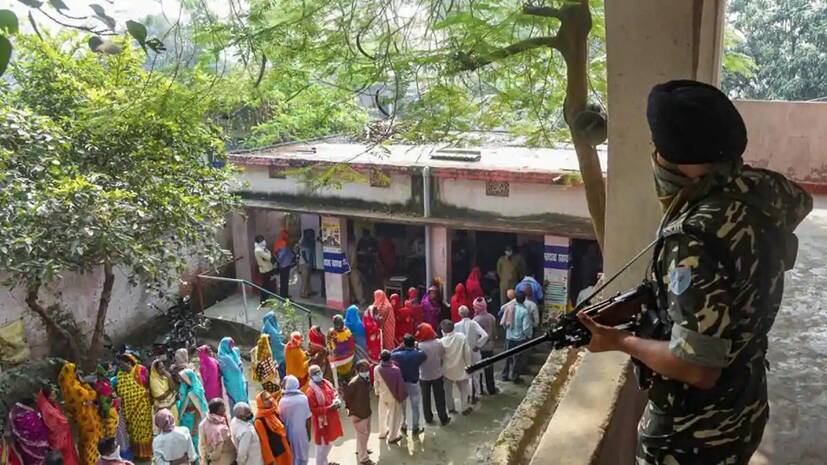 The Election Commission has informed Tuesday afternoon that people will have to wait till midnight to know about the final result of Bihar Assembly election.
Voting was done using Electronic Voting Machine. It is difficult to swallow as such the explanation of the Commission that Covid protocol was followed and hence the delay. The Commission should have engaged more officers and tables for making the counting fast. The current excuse and the time taken for the process are unheard of.
The latest report said JDU-BJP alliance will come to power whereas exit polls had predicted otherwise. Though the exit polls appeared to be right initially, the leads were fluctuating till finally it went in favour of BJP-JDU alliance.
Though the trend shows incumbent chief minister Nitish Kumar will come to power again, he had suffered a big blow in the election. His words during the election rally that it would be his last election also gains importance at this context
What is going to be his protective gear is the BJP's promise that Nitish would be the chief minister even if the seats secured by him is less. In the last assembly election, the BJP could win only 54 seats and now it could add to its side more than half of that number.
This is a big achievement. On the other hand Nithish's party lost many seats.
It is true that Nitish had done many good things for Bihar in the past 15 years but he flawed in the manner in which he handled the Covid pandemic.
As far is BJP is concerned, the results of Bihar and other states where by-polls were held are heart-warming.
Now the big question is , even if Nitheesh gets a fourth term, will he be able to run the show independently? This doubt has been raised now itself.
He will have to give in to the likes and dislikes of the BJP. As Nithish is not a person who will not sing to tune of otheres, the firmness of his chair (CM's chair) will depend on the stands taken by the BJP.