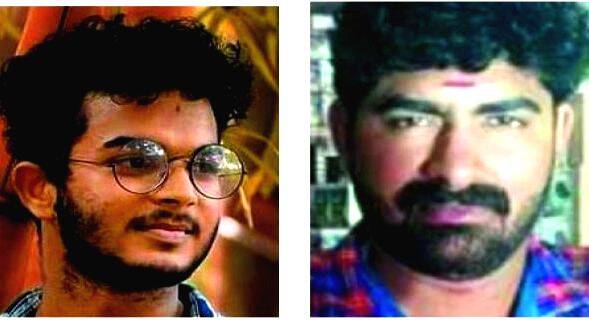 MALAYINKEEZHU: Two youngsters, who were friends, were found hanging within a gap of a few hours. The deceased have been identified as Maranalloor native Ajil S Kumar (20) and Aruviyodu native Abhinesh (29).
Locals said that there is some mystery behind the deaths of the two friends. Maranalloor police have registered a case of unnatural deaths and are conducting a detailed investigation
Ajil, a third-year degree student, was found hanging in his house by around 11.30 am on Saturday. Upon learning about the incident, Abhinesh reached Ajil's house and left shortly after. He was later found hanging in his house. Abhinesh has a mobile shop near Ajil's house.
According to Aji's parents, he appeared to be in a happy mood and was seen cracking jokes with his elder brother in the morning before they left the house. He committed suicide while his brother went outside.
The two bodies are currently kept at the Medical College Hospital mortuary.