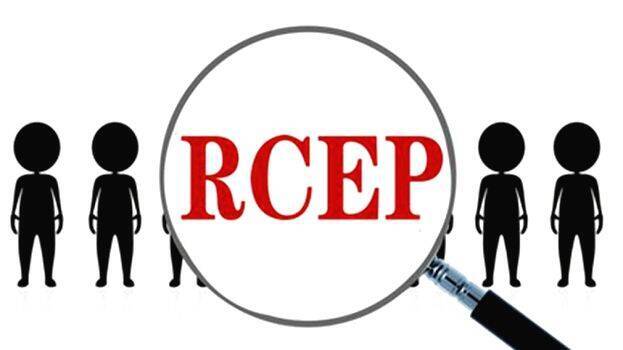 After eight years of talks, China and 14 other nations including Japan, New Zealand, Myanmar on Sunday formally signed one of the world's largest regional free trade agreements namely Regional Comprehensive Economic Partnership or RCEP.
This was the pact shaped by Beijing partly as a counterweight to U.S. influence in the region.
The agreement, the Regional Comprehensive Economic Partnership, or RCEP, is limited in scope. Still, it carries considerable symbolic heft. The pact covers more of humanity — 2.2 billion people — than any previous regional free trade agreement and could help further cement China's image as the dominant economic power in its neighborhood.
It also comes after a retreat by the US from sweeping trade deals that reshape global relationships.
The signatories of the pact include 10 ASEAN countries, China, Japan, South Korea, Australia and New Zealand. The pact took birth in Vietnam capital Hanoi.
RCEP pact was also given shape on the lines of other prominent trade pacts currently existing in the world. The reactions of America and other European countries on the pact are yet to come out.
Some believe that the election defeat of Trump administration which had strong resentment against China and its trade policies are said to be impetus to the RCEP pact.
The future of the trade pact will depend on how the new US administration's policy will be.
As far as India is considered, as there is no dearth of resources and market, any pact that goes against the interests of the nation will be a big liability.
Former experiences have proved this. If India is able to achieve the goal of self-reliance in every field, it would be the biggest gift that the government will be able to give to the people of India. It would also be the most appropriate step to resolve unemployment in the country.